EVORA October 6th-12th 2024
Stokie's Greek Tango Retreat
From £495 per person*
Grab a direct flight* into Thessaloniki and join us for SIX NIGHTS at an idyllic, five star, Greek resort, complete with breakfast and evening meal
Built in a traditional Greek monastic style, Simantro Beach Resort is full of character and charm that you'll love
The luxury resort comes complete with its own secluded, white sandy beach, it has excellent water perfect for swimming. Sitting right on the Aegean Sea, surrounded by the pine forests of Sani in Halkidiki
Chill by one of the pools, enjoy the beautiful beach, walk one of the many forest trails, relax at the spa, take advantage of the sauna and gym facilities, bike ride through the pine forest, book a massage, or join an afternoon tango class. It really is up to you. It's your holiday after all...
You'll love watching the sunset over Mount Olympus while you enjoy your evening meal al fresco! The food is plentiful, fresh, and delicious.
Then dance tango into the wee small hours in the exclusive dance spaces. Before retiring to your air-conditioned spacious room
EVORA will have both traditional and alternative milongas. Featuring some of the UK's most experienced DJs. Enjoy beautiful, creative milongas, as our team of DJs play music that will make your feet itch to dance. There really is something for everyone at EVORA
Prices start from an incredibly low £495 per person*. Grab yourself a low cost direct flight to Thessaloniki*  and join us
All main booking options are listed below - for specific booking requirements that differ from these please contact Stokies via this email link so we can help you book on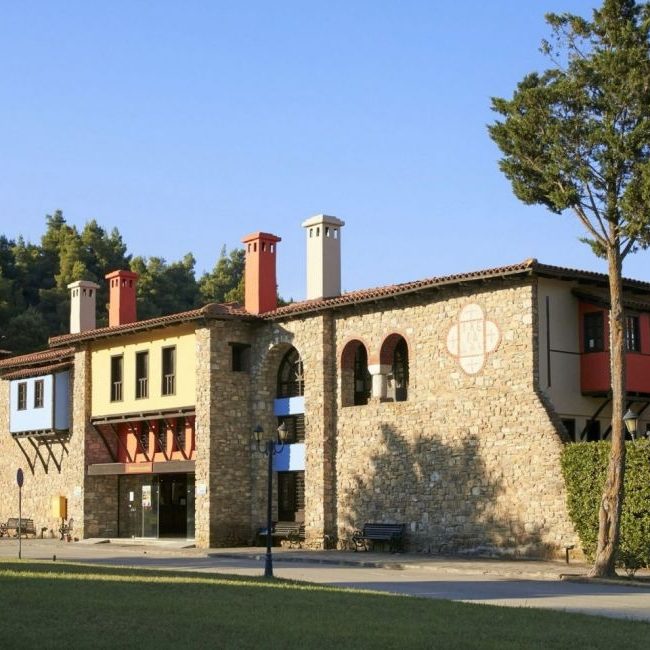 Evening by one of the pools
All rooms have A/C, most rooms have a sea view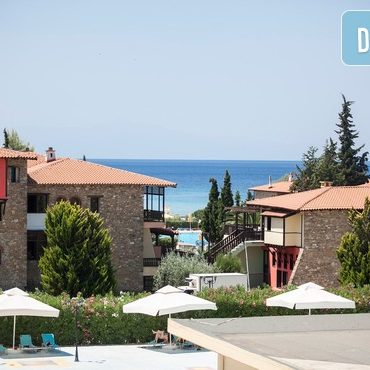 Views across the Aegean Sea
Nestled in the Sani pine forest
A warm welcome awaits you
Recent Reviews of Simantro Beach Resort
LionelF *****
Simantro Resort is a nice hotel located directly on the seaside, surrounded by pinewoods. The room and the bathroom are large enough, comfortable and nicely decorated. The beach is very pleasant and is perfect for relaxing. It is well equipped with sunbeds and umbrellas. The sea is clear and warm, the sand is very fine...
georgeb *****
Everything was perfect from services and to the location . The stuff was very nice and helpful. The ideal place for holidays and relax. In this paradise there is no anxiety and problems. Trust me . You will not regret it!!
IsobelleM *****
Spa is very great! Kind staff and good products and service
We received a small free massage on the beach and we were hooked. Lot of attention to detail and to your person. We could try some sample products and they were originally closing at 6 and stayed open late for us. Amazing spa!

GeneviveS *****
We had a wonderful weekend stay at Simantro half board. Easily accessible from Thessaloniki, beautiful authentic architecture and lush Green surroundings. Safe beach and stunning terrace looking over it. Very impressive buffet spread and super friendly staff. Had a massage at the spa from the lovely Georgia and bought souvenir gifts from the minimarket, made friends, relaxed and we even swam in the pool despite the cooler time of year. I would highly recommend.
*Flights & transfers NOT included