Stokie's
Traditional Tango
Friday March 31st

With a warm friendly atmosphere to dance in, and an imaginative blend of traditional music presented in tanda/cortina format, Stokie's Milonga at Tango Stoke is a lovely way to press the pause button on the pressures of life, and escape into a bubble for a few hours.
At our traditional milongas there will always be a heavy emphasis on traditional music (95%+), along with a traditional structure. Expect tandas, and cortinas to flow in a TTVTTM format.

Music: DJ Stokie
Start Time: 8:00pm
End Time: Midnight
SatNav:Barlaston Village Hall
nr Stoke-on-Trent ST12 9AA
---
---
Stokie's
Alternative Tango
Two Fridays a Month

Learn the rules...
break the rules!
Come and be a part of the tango underground with Tango Stoke. We are delighted to invite you for another night of carefree social alternative dancing. The evening consists of two tango DJs playing a huge variety of non-tango music for you to dance tango to. There will be music from all sorts of times, places, backgrounds and styles. All of it suitable for carefree social tango dancing; none of it composed with tango in mind.
There will be no tandas, no cortinas, no traditional tango music, no modern tango music and no cabaceo. Dance with who you like, for as much or as little as you like, eat, drink, laugh, dance and have a good time. What an excellent way to start your weekend!
DJ Stokie & DJ E-J
from Tango Stoke
Entry £10
Start Time 8:00pm
End Time Midnight
East Midlands
Mar 24th -Facebook Event
SatNav: Wymeswold Memorial Hall
nr Loughborough LE12 6TY

West Midlands
Mar 17th -Facebook Event
SatNav: Barlaston Village Hall
nr Stoke-on-Trent ST12 9AA


---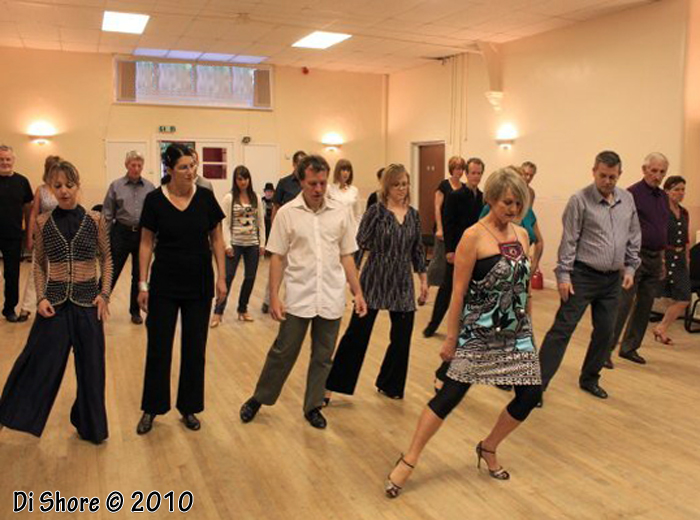 We look forward to welcoming you to a whole host of different tango experiences: